Advance financing of tax receivables
You are due a receivable from the State?
Reimbursed immediately for SMEs or innovative young companies.
Charged against current financial year's corporation tax (IS) then the following 3 financial years for Mid-Cap and large companies and reimbursed if an undistributed balance remains.
Advance financing of the the Research Tax Credit (CIR)
As a company, your expenditures in R&D (fundamental research and experimental development) are eligible for the Research Tax Credit (CIR, Crédit d'Impôt Recherche) set up by the State.
With the CIR financing offer, receive a significant share of your Research Tax Credit in advance or whenever you want.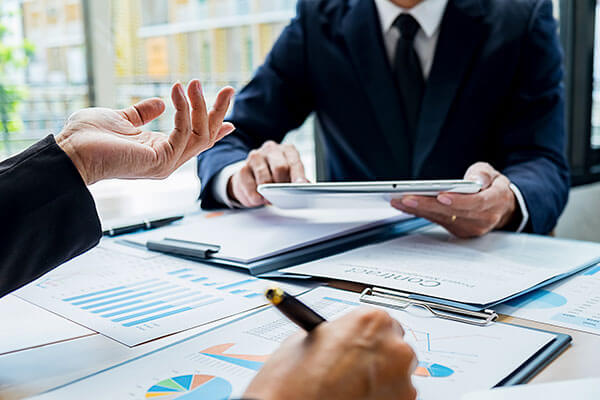 Financing
Financing up to 90% of receivables already due and confirmed by our auditor
Or up to 70% of the amount of upcoming receivables to be due, confirmed by our auditor
ESG option
In order to meet the needs of companies wishing to develop more responsible growth models, we offer a category of products that meet ESG (environmental, social and governance) criteria:
Environmental and Social Factoring
To find out more about the eligibility conditions, contact us!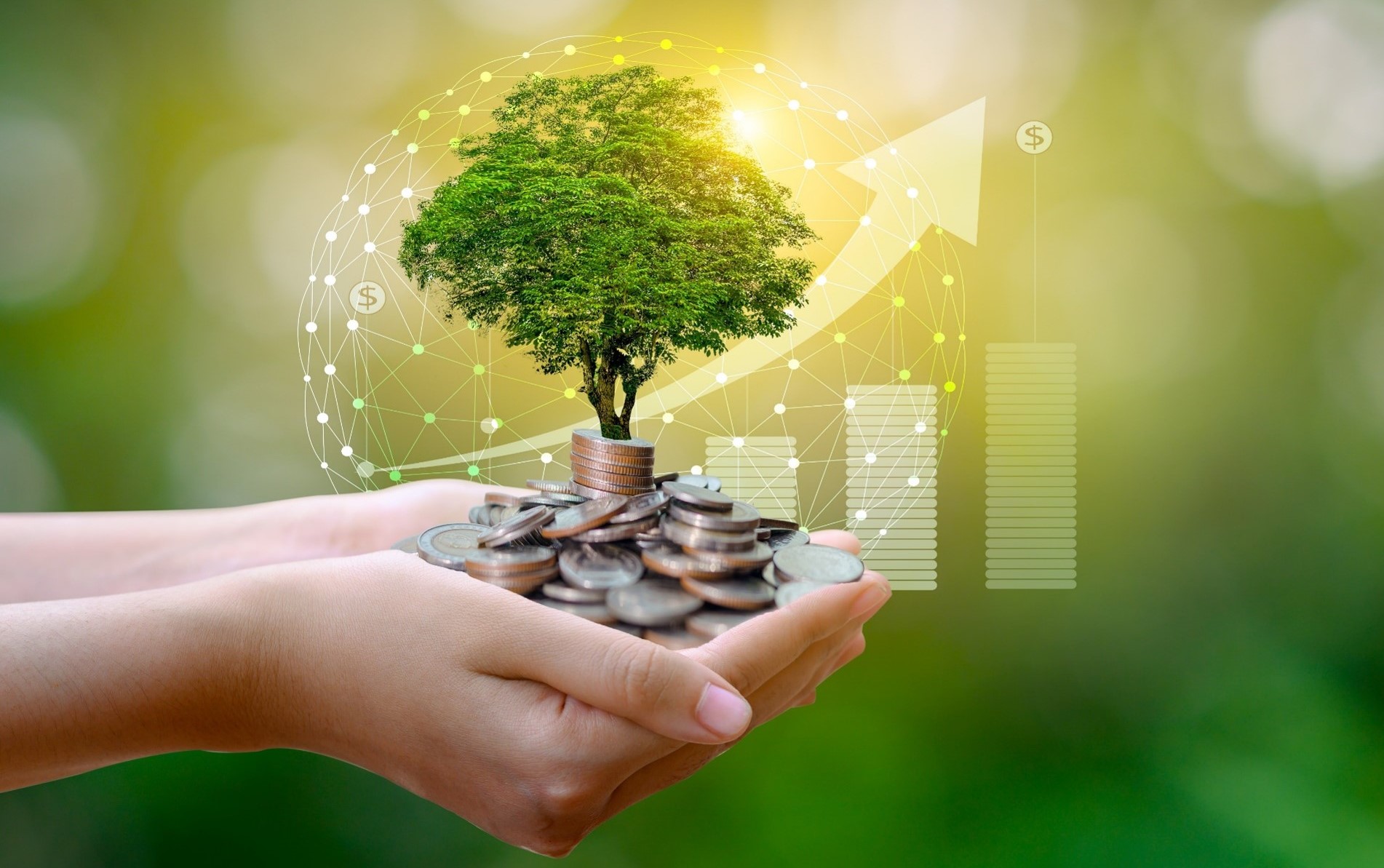 *Within 2 business days, on condition of a factoring current account in the black and a complete, up-to-date customer records file.
Offer subject to conditions, and subject to eligibility. According to contract conditions.
For occasional
financing?
For recurrent factoring
without client budget management (confidential or notified)