Advance financing of your operating grants
You receive operating grants from public bodies (the French State or territorial collectivities) amounting to more than €30,000?
These can be pre-financed
With Societe Generale Factoring you can receive an advance transfer of your public subsidies or endowments, and benefit from complementary services.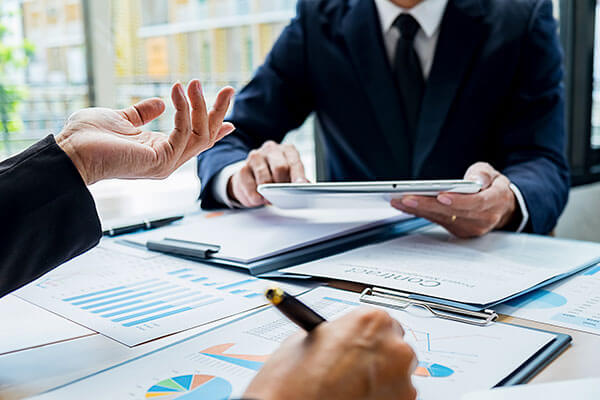 Main features
Availability of funds within 2 business days*
An account manager is ready to help and support you with your various requests
ESG option
In order to meet the needs of companies wishing to develop more responsible growth models, we offer a category of products that meet ESG (environmental, social and governance) criteria:
Environmental and Social Factoring
Positive impact Factoring
To find out more about the eligibility conditions, contact us!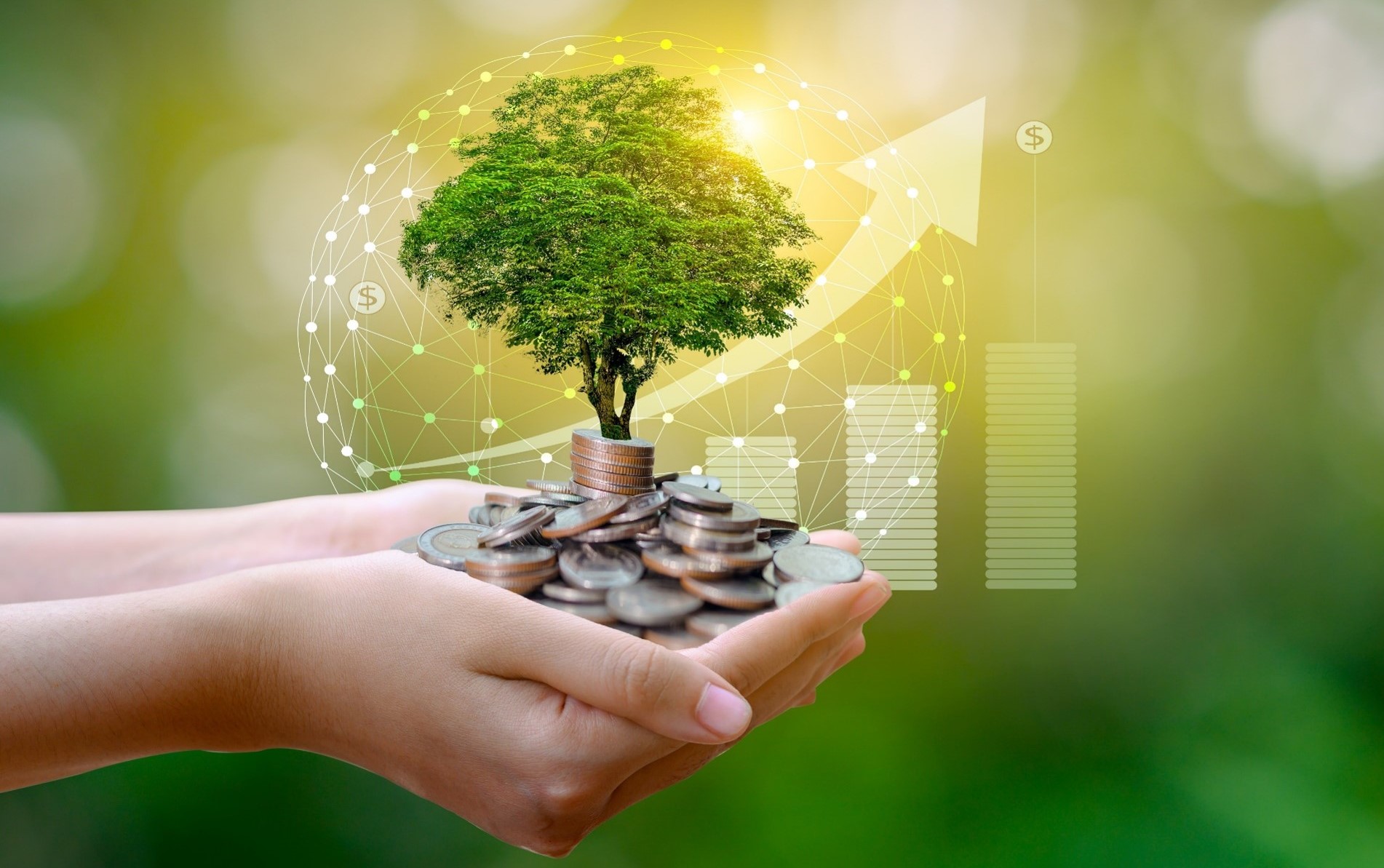 *Within 2 business days, on condition of a factoring current account in the black and a complete, up-to-date customer records file.
Offer subject to conditions, and subject to eligibility. According to contract conditions.
For occasional financing?
For recurrent factoring with client invoice management?