Societe Generale Factoring
Societe Generale Factoring is the factoring subsidiary of the Societe Generale Group
Over 40 years of expertise in short-term financing
85% of our customers are satisfied and very satisfied by our services
71,3 billion euros of invoices purchased in 2022
47% of invoices managed are international
4100 clients from soho's to CAC 40-listed companies in every sector
Factoring by Philippe Pougeard, Deputy CEO Société Générale Factoring
Factoring by Philippe Pougeard, Deputy CEO Société Générale Factoring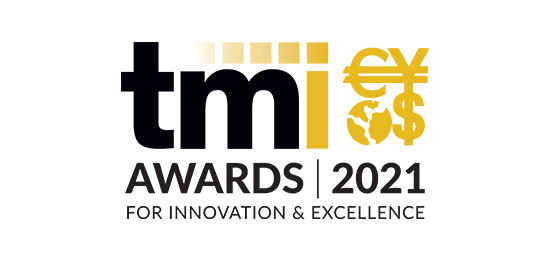 Best Supply Chain
Finance Management
Eastern and Central Europe
TMI AWARDS 2021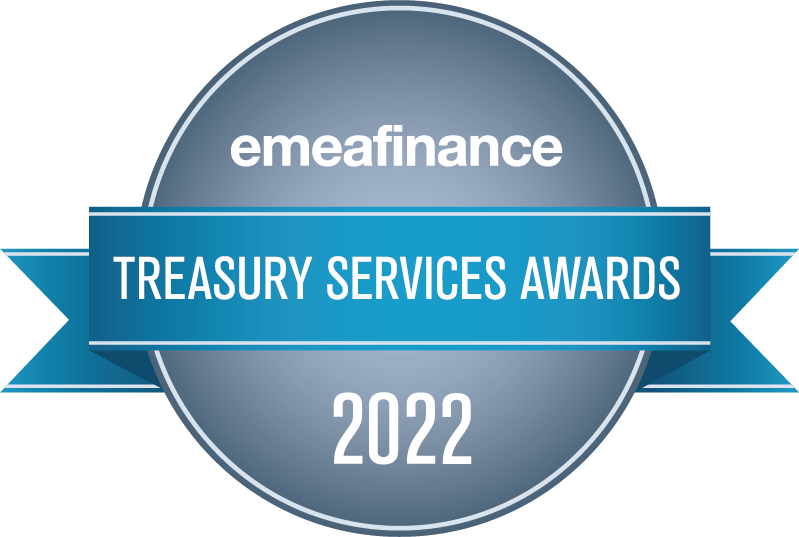 Best Factoring Services
In Europe

EMEA Finance 2015, 2016, 2017, 2018, 2019, 2020, 2021, 2022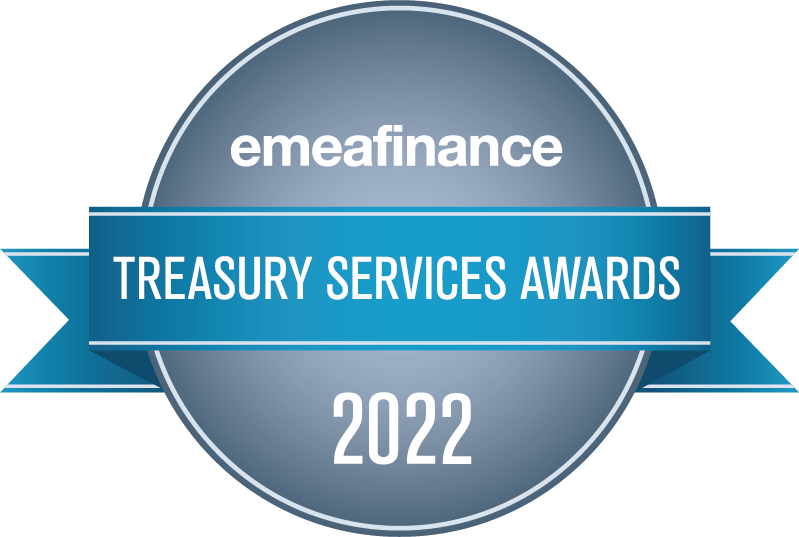 Best Factoring Services
In Africa

EMEA Finance 2015, 2016, 2017, 2019, 2020, 2021, 2022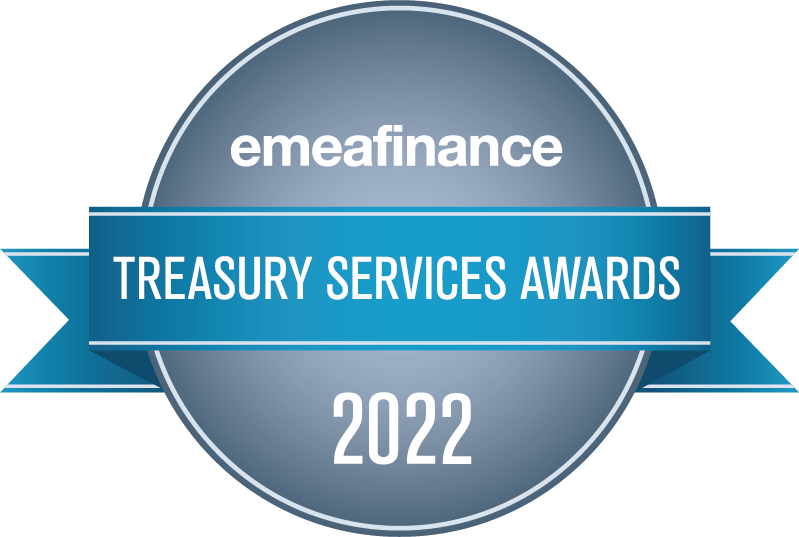 Best Factoring Services
In EMEA

EMEA Finance 2015, 2016, 2017, 2018, 2019, 2020, 2021, 2022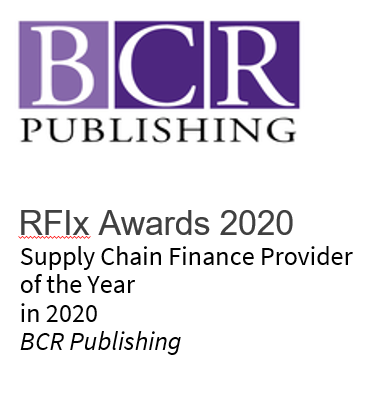 Supply Chain
Finance Provider of the year
2020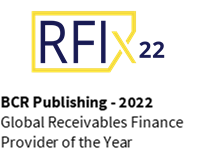 GLOBAL PROVIDER FINANCE OF THE YEAR
- RFIx AWARDS
2022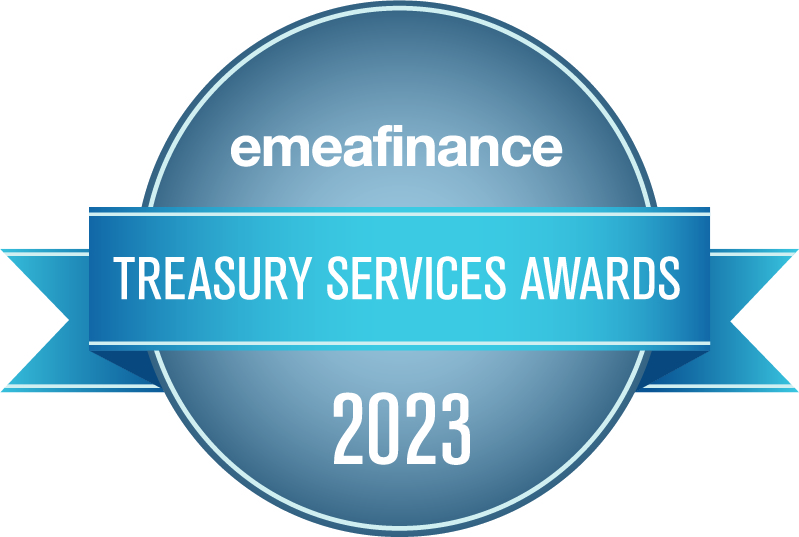 Best Factoring Services
In Europe, Afrique, EMEA,CEE

EMEA Finance 2023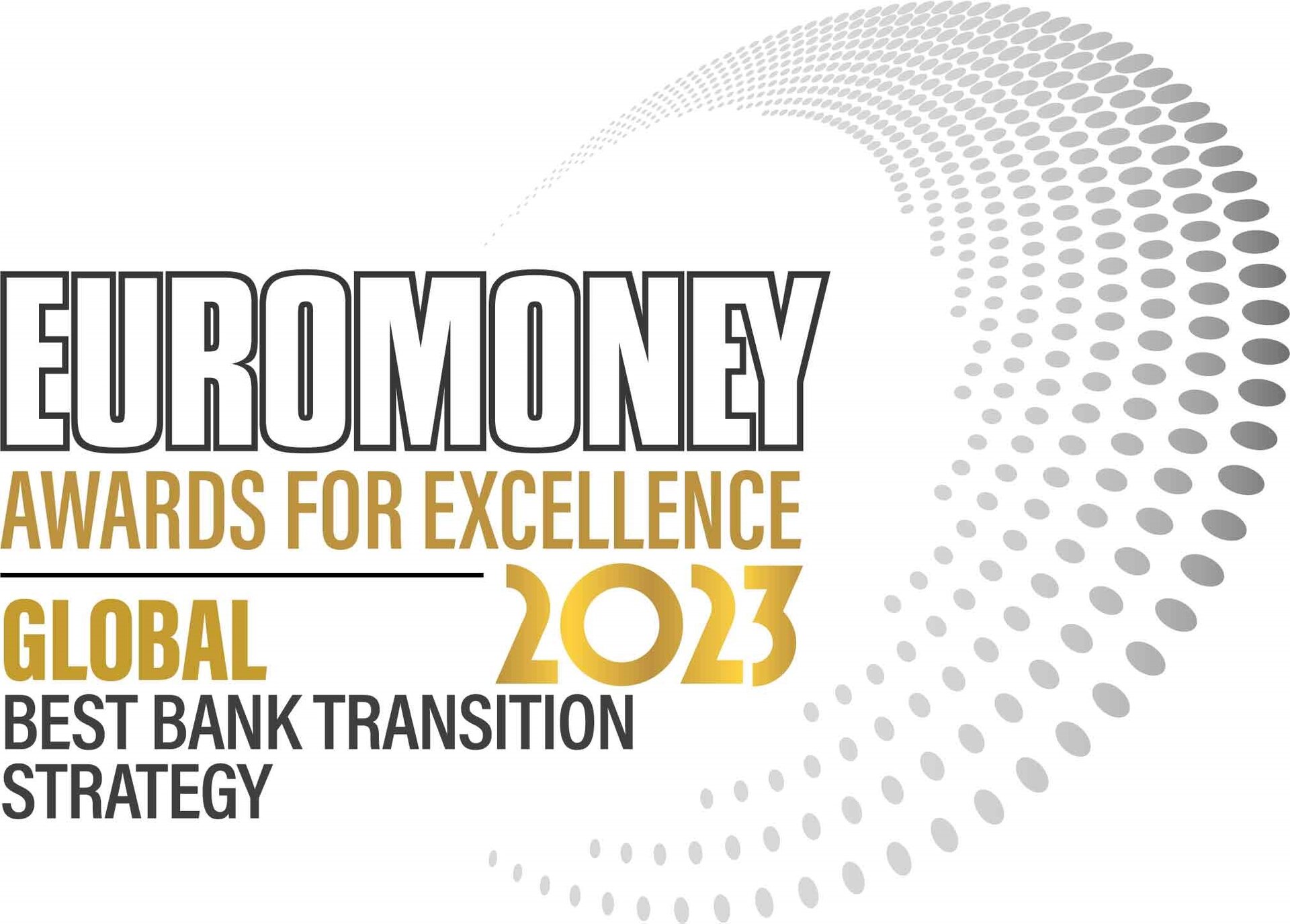 A robust and international banking Group
Societe Generale Factoring is the factoring subsidiary of the Societe Generale Group. Societe Generale Factoring has a rapid-response in receivables and supply chain finance, with a scope of intervention in over 40 countries. We are one of the Business Entities of the Global Transaction Banking (GTB) division of Wholesale Banking present in more than 50 countries, which regroups the activities of factoring, cash management, correspondent banking, international trade financing and associated exchange services.
Our international network
Societe Generale Factoring established its international development via the Societe Generale Group's network but also thanks to its membership of the Factor FCI network (Factor Chain International, 400 members in over 90 countries).
The reach of Societe Generale Factoring today is vast, covering more than 40 countries of which 20 with a local presence.
Societe Generale Factoring representation

Societe Generale Factoring coverage
Cashflow
I enjoy access to a reserve of
immediate funding
by ceding my receivables
to Societe Generale Factoring
Simplicity
I entrust my client invoices, reminders, recovery, collection, management and allocation of payments which are handled by Societe Generale Factoring
Peace of mind
I have the guarantee of
being paid 100%
in the event of legal default
of my clients
In 2022, Societe Generale Factoring purchased 71,3 billion euros of invoices across all sectors
of our clients satisfied and very satisfied*
of our clients recommend us*
intend to renew their contract*
*Source : Customers' satisfaction survey conducted by an independent firm (INIT) in December 2021.
Customer satisfaction is essential for Societe Generale Factoring. If you encounter a difficulty or have a complaint about a service provided by Societe Generale Factoring, you can contact us. Please refer to the information available on our website.
FGDR - Deposit Guarantee and Resolution Fund
A public interest mission of protecting banking and financial assets : charged with a mission of general interest, the Deposit Guarantee and Resolution Fund (FGDR) can intervene during a banking crisis. It helps maintain the confidence and stability of the banking system. All banks and credit institutions approved in France must contribute to the FGDR.
Access the FGDR site here.
Download FGDR PDF brochure here.
"We have only one concern, cash flow. That's why we use a factoring company, it's a big help."
Marc S., manager of an SME.