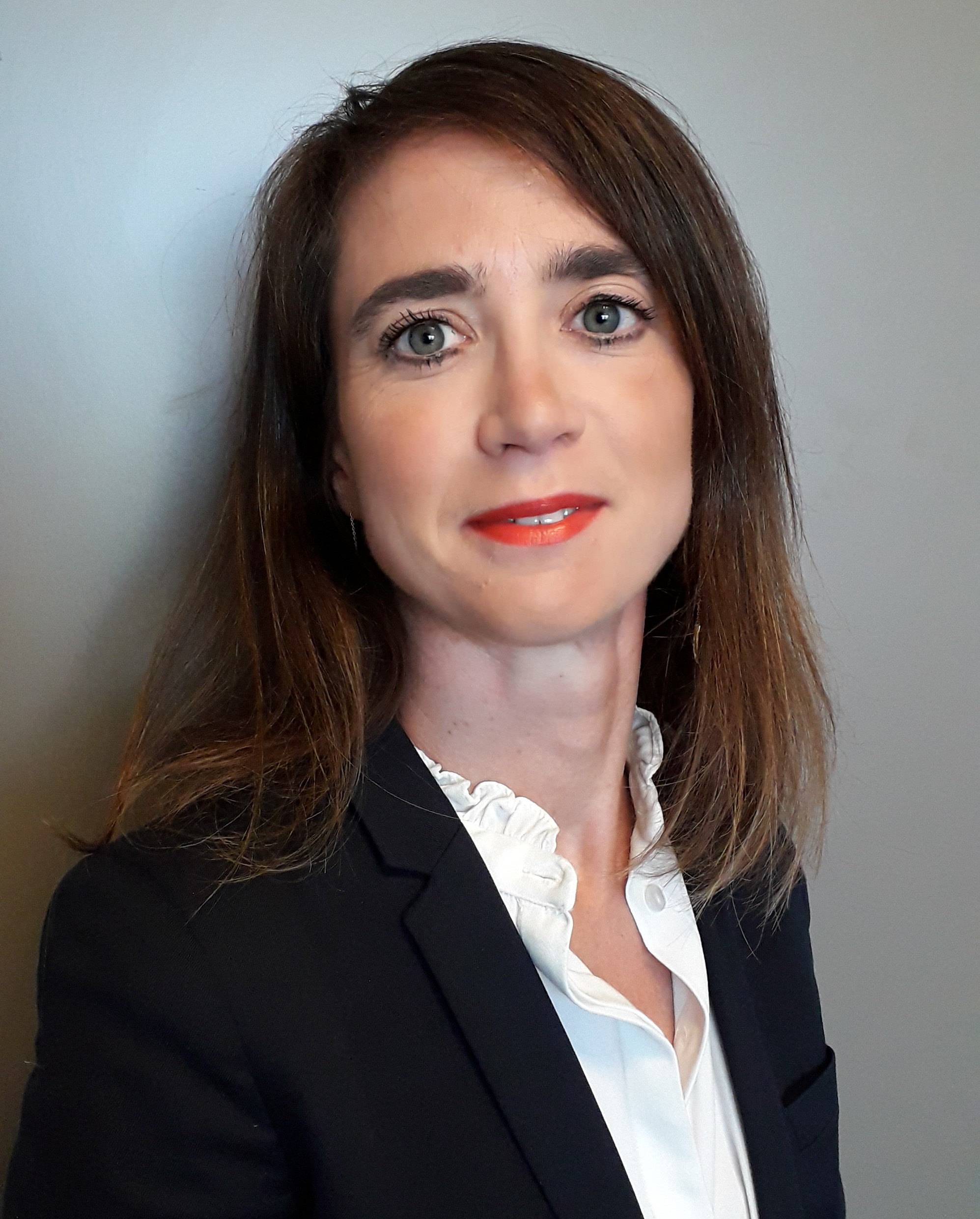 Client use cases
presented by Marielle Sylvestre,
Head of Retail Commercial Development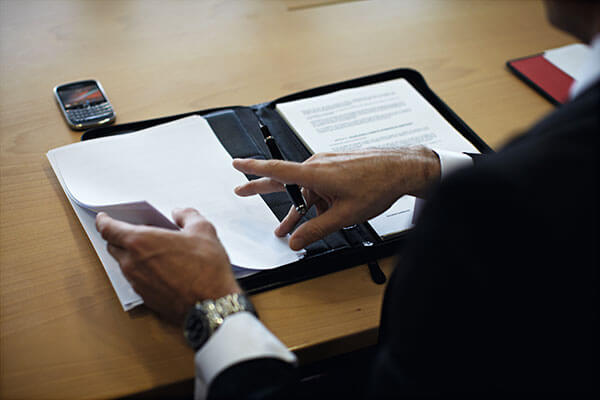 Type of company : SMB
Customers need : need to finance its export expansion
Activity sector : wine seller
Solution implemented : financing, management, and guarantee of client accounts
"Our client is an important player in the wine sector. He has an export business that is profitable for him and he wanted to increase its export growth. To support his approach, we financed the receivables on his foreign customers, in Europe and abroad. Invoices are usually large amounts of money as he exports whole containers of wine at a time! In a few invoices, amounts reach significant financial volumes. We are able to intervene on export debtors in about 60 countries to help our customers. As we have partnerships with local correspondents, our customers no longer deals with the recovery, and is covered in case of unpaid invoices."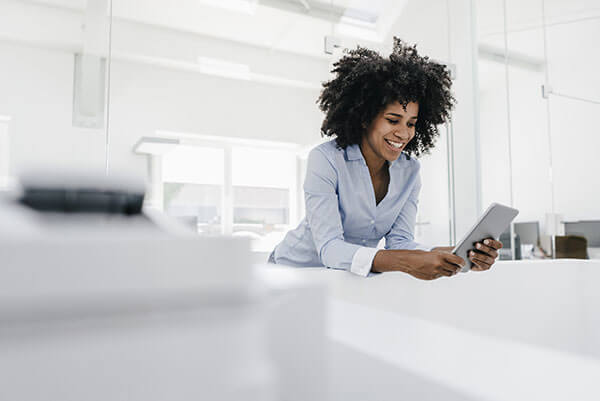 Type of company : SMB
Customers need : regular cash need
Activity sector : IT Services
Solution implemented : confidential financing of client accounts
"Our client, a player in the IT sector, has significant cash requirements. He needs in particular to finance its Research and Development, its investments, its purchases of license, etc. He wished to entrust us with the financing of his clients' accounts in a confidential manner. The advantage for him, beyond the cash financing in two working days, is the great simplicity of this mode of operation. He keeps complete control over all management of his customers, and makes no change in his organization. The financing of his invoices is done in complete confidentiality."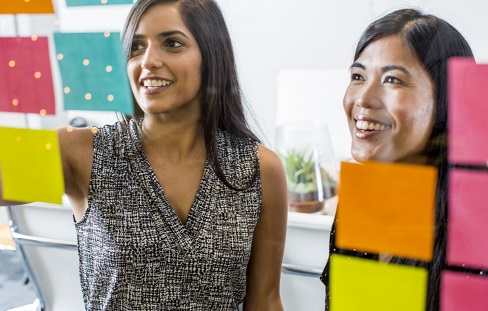 Type of company : non Profit Organization
Customers need : cash Need
Activity sector : nursery
Solution implemented : anticipated funding of grant
"As for many non profit organizations, our client often needs cash, about 3 to 4 times a year, to cover his operating needs. He has an operating grant from his city town hall. We were able to help him with an anticipated financing up to 90% of his grant. He can ask for all or part of the funding at any time, and the program has been set up in just a few weeks. "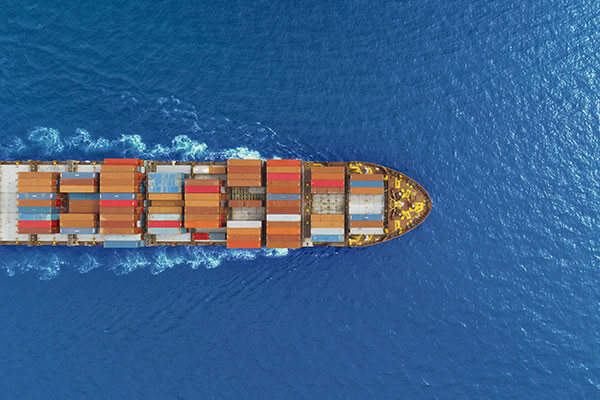 Type of company : SMB
Customers need : recurring cash need
Activity sector : transportation
Solution implemented : regular funding of key customer invoices
"Our client, a regional carrier, suffers from a chronic lack of capital. He has a structural need for working capital in his business, notably to finance his fleet of vehicles and his fuel. His invoicing rate is very well regulated, and as soon as he receives the pre-billing documents from his client, he can issue his invoice. To regularly finance his need for cash, he entrusted us with the management of the positions of his 3 main customers who represent about 80% of his turnover. This also allows him to fully devote himself to his activity."